About us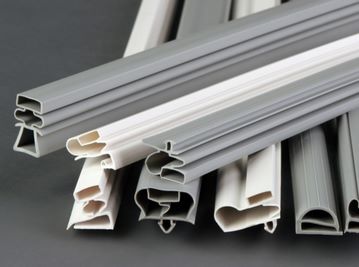 DGK GmbH was founded in 2005 to produce custom made gaskets for refrigerating storage houses. Our factory is situated in the northern Munich. We have world wide business contacts and deliver quick and safe. Permanently we will enhance our sortiment.
What refrigeration gasket is the best?
If you cannot find a proper profile you can send us a stamp of the diameter, a good photo or a sample of the gasket. We will search the correct profile for you. More information you will find on page Help.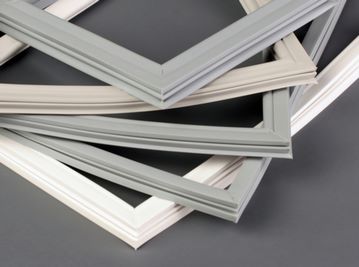 Sample sortiment
Resellers und technicans can order a free sample sortiment.
Quality, Experience and Competence
Our magnetic gaskets are characterized by high quality materials, true to dimension, longevity und moderate prices. With our modern machines and working techniques and our long experience we can handle the most requests, beginning from small amounts to mass customization - within short delivery times.